Striving To Build A Better Tomorrow
Dynamic and leading steel company in Malaysia Incorporated in 1993
Hiap Teck Venture Berhad is a dynamic and leading steel company in Malaysia. Incorporated in 1993, it is a public company listed on the main board of Bursa Malaysia and is ranked among the top tier Malaysian steel companies with an outstanding track record and revenue exceeding the billion ringgit mark.
Through its successful wholly-owned subsidiaries, HTVB holds more than 25 years of extensive steel industry experience, offering one-stop steel product solutions for steel application to a diverse customer base both domestic and international in multiple sectors such as building construction, manufacturing, engineering and oil and gas.
HTVB's head-office and its subsidiaries are collectively located on a land area of approximately 70 acres. The entire group complex is strategically located and geographically positioned within close proximity to Malaysia's premier port, Port Klang, essentially permitting significant logistical support coverage and economical advantage on movement of goods and services.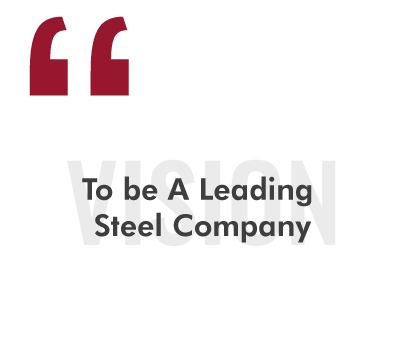 Participate
in the development of the country
Enhancement
of the existing core business to position for growth
Primary Choice
One-stop steel centre
Satisfaction
Total customer satisfaction
Develop
Continuous development of human assets
Shareholders
Build value for Shareholders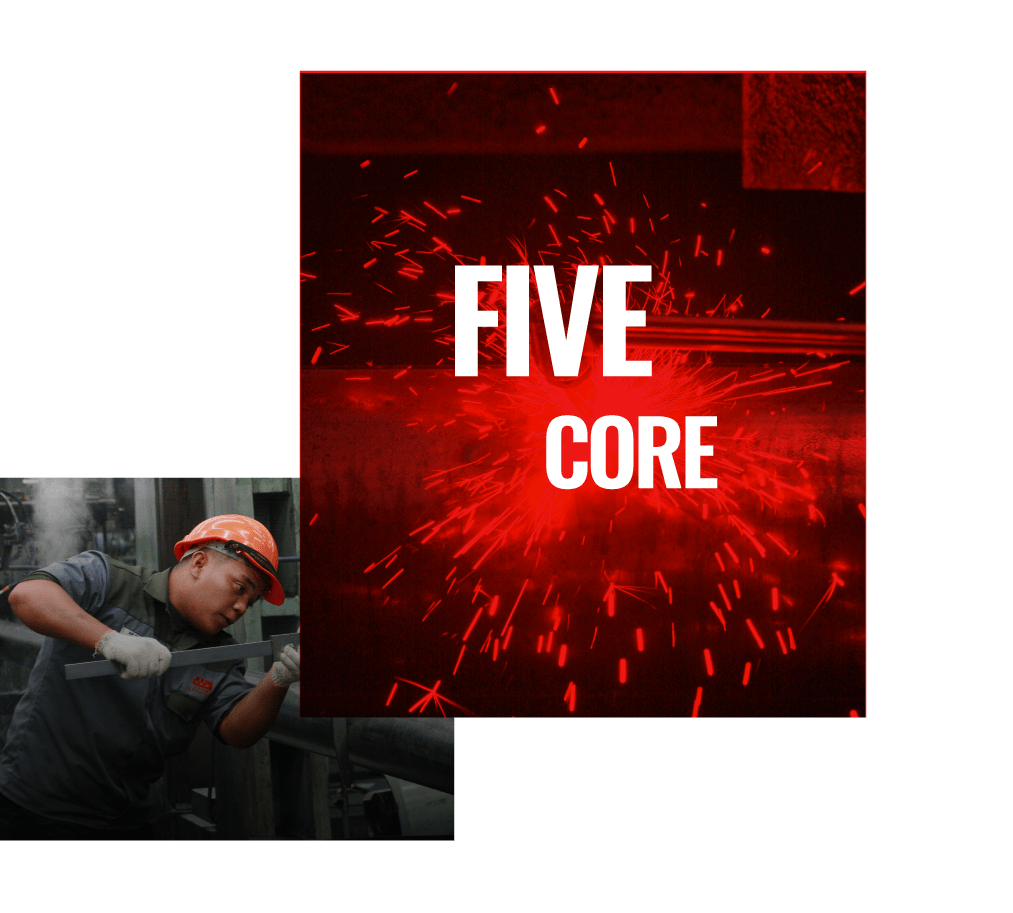 MILESTONES & ACHIEVEMENTS
Hiap Teck Venture Berhad employees dedicate themselves to putting the company's five core values into action
Our operations are efficient and equipped with high tech equipments. HTVB has been in the steel industry for more than 25 years with focus on serving customers' needs in the most cost-effective ways.
HTVB continually seeks for opportunities to strengthen the company's existing presence in the global arena and strives to meet and set world-class standards in everything it does.
Environmental
Stewardship